Convenience Store Construction
Pine Run Construction's core competency is managing complex construction activities. We provide our clients with senior-level professionals, including qualified project managers and field superintendents versed in coordinating the efforts of our skilled craftsmen and electrical, HVAC, refrigeration, mechanical, utilities and carpentry technicians. We help deliver facilities in a variety of ways that meet the needs of our clients. Those delivery methods include:
• Construction management
• Project management
• Design-build
• General Contracting
Additional services Pine Run can handle for you:
• Site Search & Analysis
• Zoning Compliance Analysis
• Site Design & Analysis
• Environmental Analysis
• Budget Development
• Remodel
• Pre Fabricated Structures
• Documentation Preparation
• Plan & Specification Review
• Design Analysis
• Site Safety Program
• Compressed Natural Gas Installation
• Emergency Preparedness
For more information about how our expert team can assist you,
please call 215-348-4500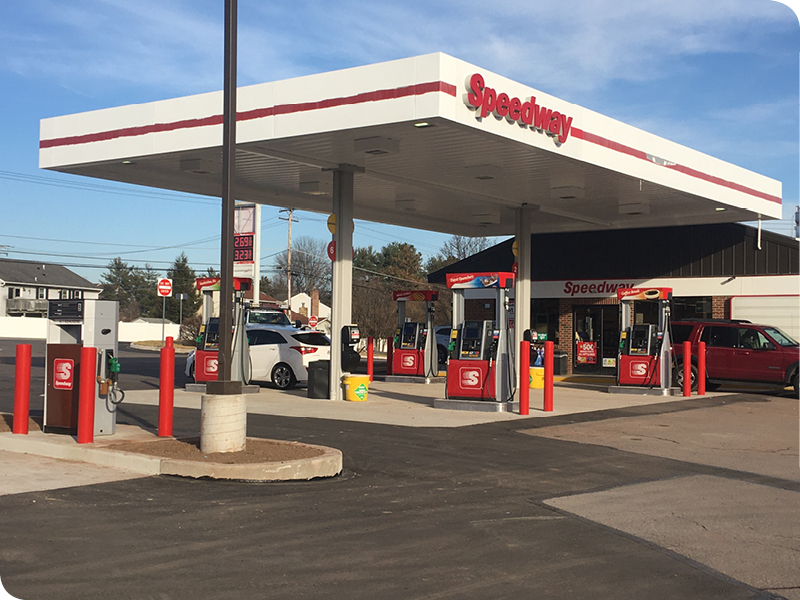 Why Choose Pine Run Construction?
We are a family run business with over 35 years of experience in the petroleum industry. Pine Run Construction sets new industry standards for innovation, customer advocacy, quality, and financial results. Pine Run's longevity can be attributed to everyone in our company prioritizing our clients' needs.